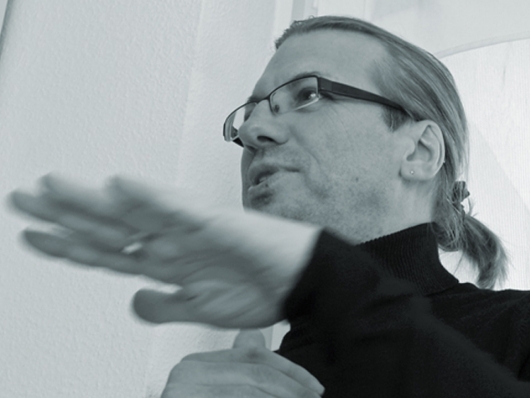 Volker Schlott
Volker Schlott made his reputation as soloist (saxophone, flute), bandleader, composer and arranger. He plays various other instruments as well and teaches at the Berlin Jazz Institute. He grew up with German Volksmusik, started his career with fusion, likes pop, soul, jazz, classic and world music as well. He founded the award-winning jazz formation Fun Horns, who celebrated their 25-year jubilee tour in 2011. Falk Breitkreuz and Volker Schlott together are FAVO, a perceptive, inspired duo who explore new musical realms. As sideman, arranger and producer he frequently worked with soul and jazz singer Jocelyn B. Smith. Those he worked with include such jazz legends as Cecil Taylor and Joachim Kühn. Last but not least, he has toured and produced records with Greek composer Mikis Theodorakis and singer Maria Farantouri.
The work for BERLIN BALLROOM, he says, was a great experience for him. "I learned that nowadays popular music – like it used to be – can be both touching and stylish. If you find a sophisticated mix of wise or romantic lyrics, emotional melodies and sensitive arrangements, it will deeply touch your soul."
Detlef Kühn
Detlef Kühn is thrilled by the stylish and timeless music of the 30s, 40s and early 50s. He cherishes songs sung by the likes of Bebe Daniels, Mildred Bailey and Nat King Cole and admires tunes created by composers like Irving Berlin and Cole Porter. "What you're made of is dreams," he believes. Dreaming he started as a small boy, songwriting recently, and he still earns a living teaching journalism in Hamburg. For the radio Detlef writes essays on everything concerning the true, good and beautiful.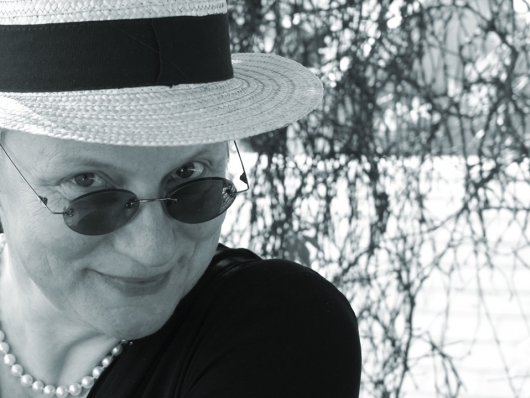 Maria Sieren
Maria Sieren loves music with strong and moving melodies that evoke emotions. "Good music", she says, "makes you laugh or cry, just like a good play or movie." When she is composing she often thinks of her mother, who as a girl played the organ in a small village church. Just like her grandfather did, who ran the village pub where he entertained the audience with his accordion. She worked as a teacher at the Elbschule in Hamburg, a centre for hearing and communication. As a young woman Maria studied at the Orff Institute of the Mozarteum in Salzburg.
Melvin Edmondson
Melvin Edmondson started his career in New York and came to Europe as a background singer for Harry Belafonte. One of his many great talents is performing the songs of Nat King Cole. His timbre bears a striking resemblance to that of his great idol. He sings the title song "Never Stop Dreaming" and the bewitching "Fairyland". Melvin lives in Hamburg.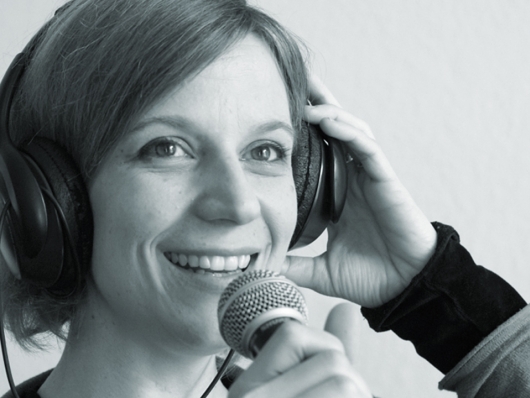 Esther Kaiser
Esther Kaiser is a renowned jazz singer. Here she reveals her romantic side and her skill as a pop singer. She brings out a deep yearning for love in the somewhat melancholic "Dreaming of You" and virtually carries us off to the heavenly realms in "Garden of Love". Esther lives in Berlin.
Beate Kynast
Beate Kynast is a jazz singer with her own line-up, the Hamburg-based band Blue4U. With rich emotion her voice skilfully traverses the different pop genres, beginning with the melancholic love song "Summer Wind", mastering the special Cole Porter touch in "Make Life a Song" and intoning the powerful folk hymn "Sail Away!"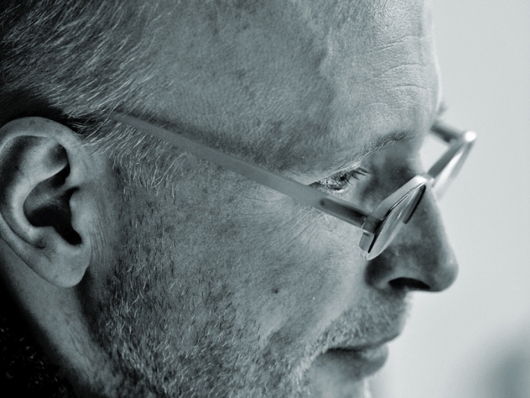 Frank Linkus
Frank Linkus is a pianist with a voice. And it's a special one. As an entertainer he performs songs of Elton John, Sting or Billy Joel. Producer Volker Schlott was enthusiastic as soon as he heard Linkus sing. Frank dreams of a "Summertime Romance" and promises "All the Best is Still to Come". He lives near Hamburg.
Dolores Revels
Dolores Revels started her career in New York and now performs as a jazz, blues and gospel singer in Hamburg. It's her warm and soulful voice that makes "Heaven's the Place" possibly the most touching song of this Berlin Ballroom CD. In a duet with Melvin she reveals her cheerful side singing "Say 'Yes' in Spring".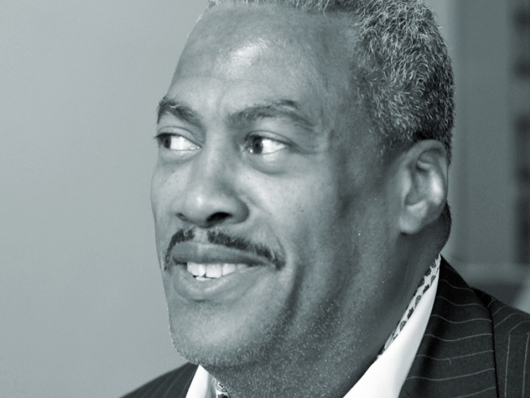 Keith Tynes
Keith Tynes studied voice at the University of Miami, took the Radio City Hall in New York by storm and came to Europe with a line-up that performed the hits of the Platters. He sings gospel, jazz and soul and is an entertainer who is not afraid to show strong emotions. His good humour in "It's Love and Music" is positively catching. Keith lives in Berlin.